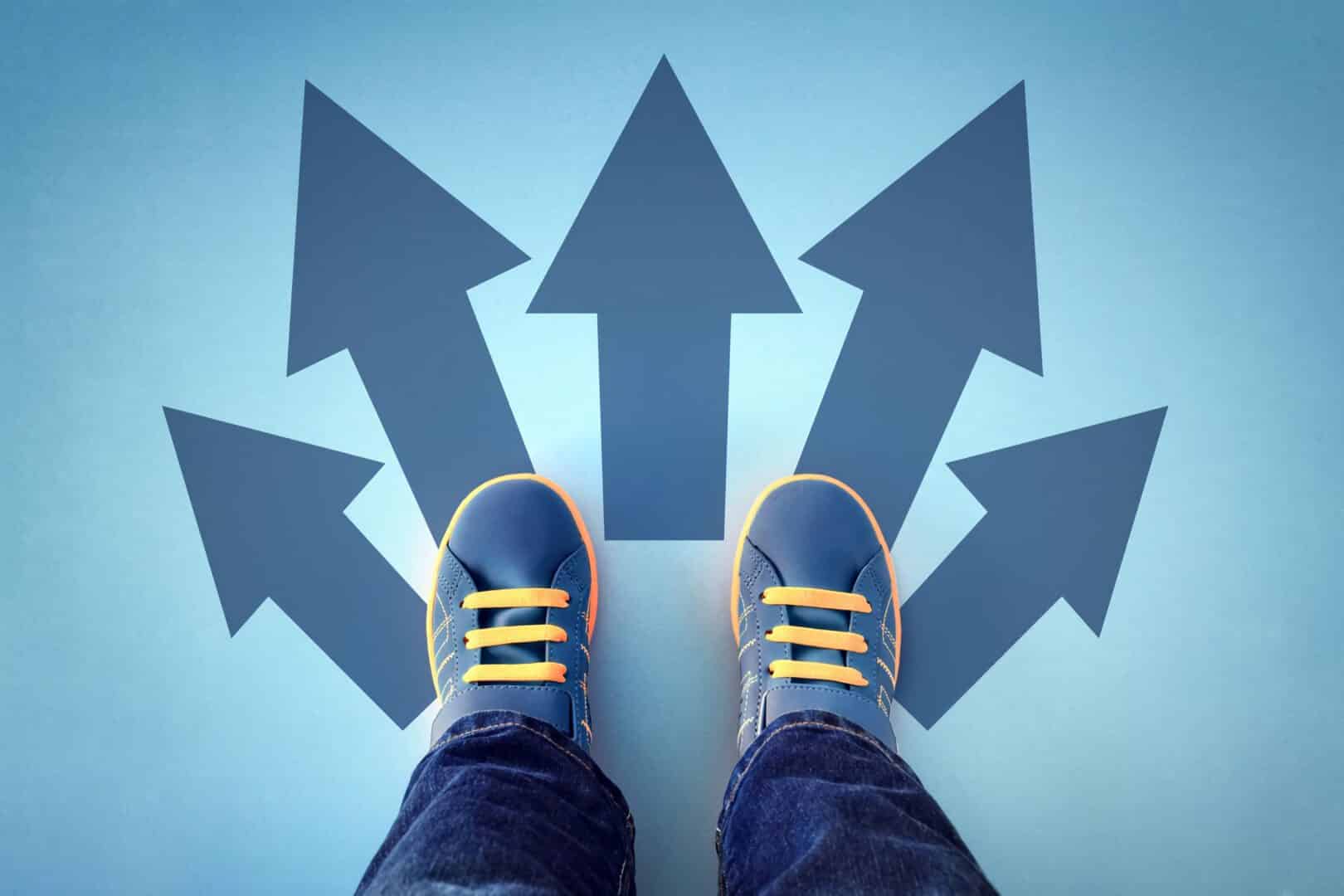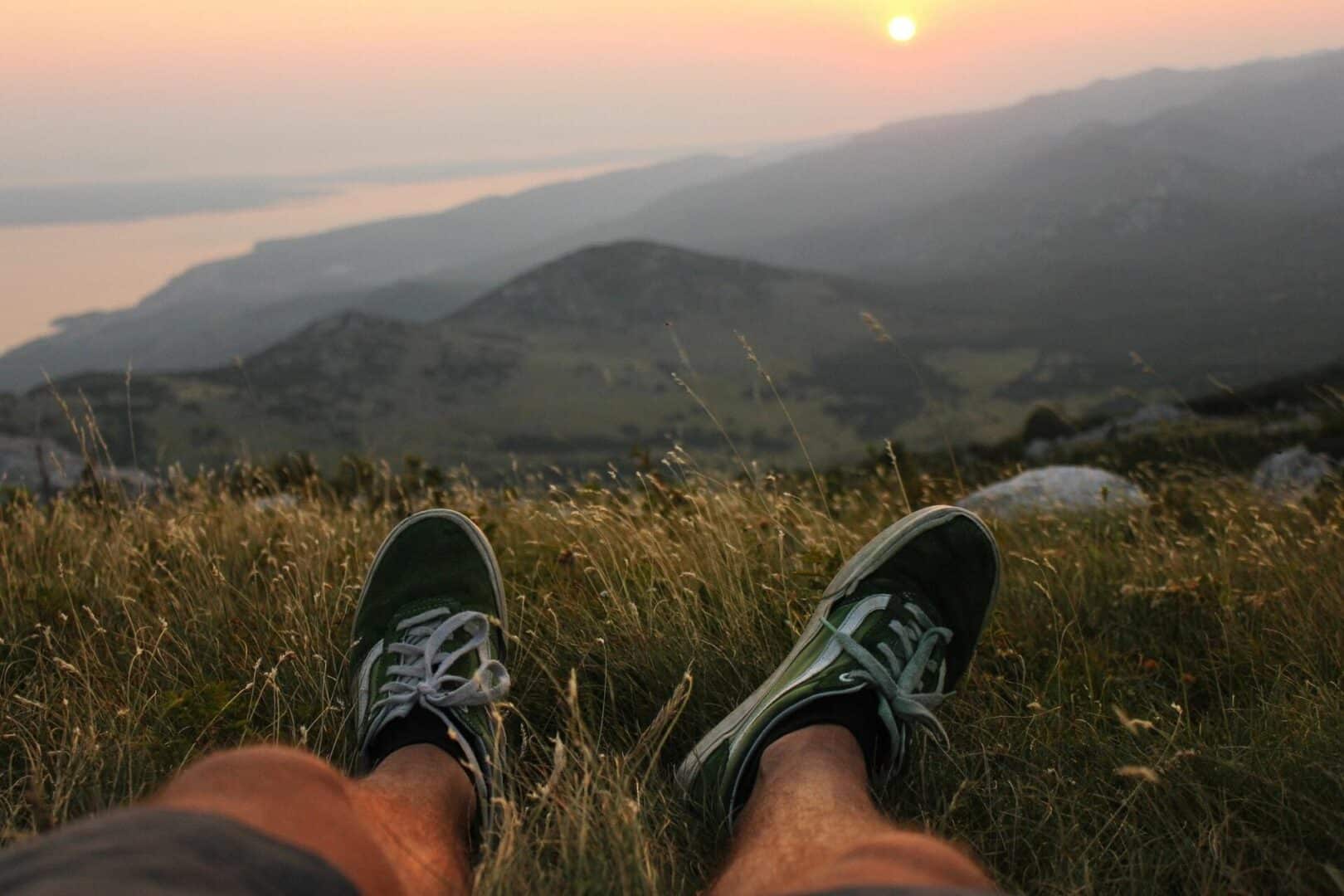 Slide 1
LifeTutors is a small, non-residential, clinically informed coaching and mentoring program. We work with young adults who are seeking whole life wellness and independent living skills to promote positive behavioral change. Call us today to discuss if LifeTutors is right for your family.
Slide 1.5
Our coaches provide support for those transitioning toward young adult independence through clinically informed coaching. We work to help them establish healthy living habits, positive relationships, and move toward financial and career goals.
Slide 2
Going to college, or going back, is a big step. Our Collegiate Achievement program gives students the advantage they need to finish strong.
What We Do
LifeTutors is a clinically-informed, action-oriented and outcomes-driven coaching support program specifically designed for young adults. We support our clients in "
doing all the things
" as one student put it after receiving their associate's degree. Following through with and achieving goals can be challenging for many young adults; especially if they have perceived a failure in the past. Our WholeLIFE™ Certified coach-mentors work directly with the young adult in real-life situations, resulting in valuable life skills that they replicate in many areas and for years to come.
Young adults are inherently vulnerable to the freedoms associated with independent living. We meet our clients where they live, where they work, where they study, and in any life domain where support is needed. We work to ensure hope is not lost because of one bad day or even a series of poor decisions. We engage our clients face-to-face in their world, and support them in building the life they truly desire to live. Our work has been characterized as 'Adulting 101' and outcomes include independent living skills, academic success, financial literacy, and career exploration.
.
Back to School. Back to Work. Back to Life.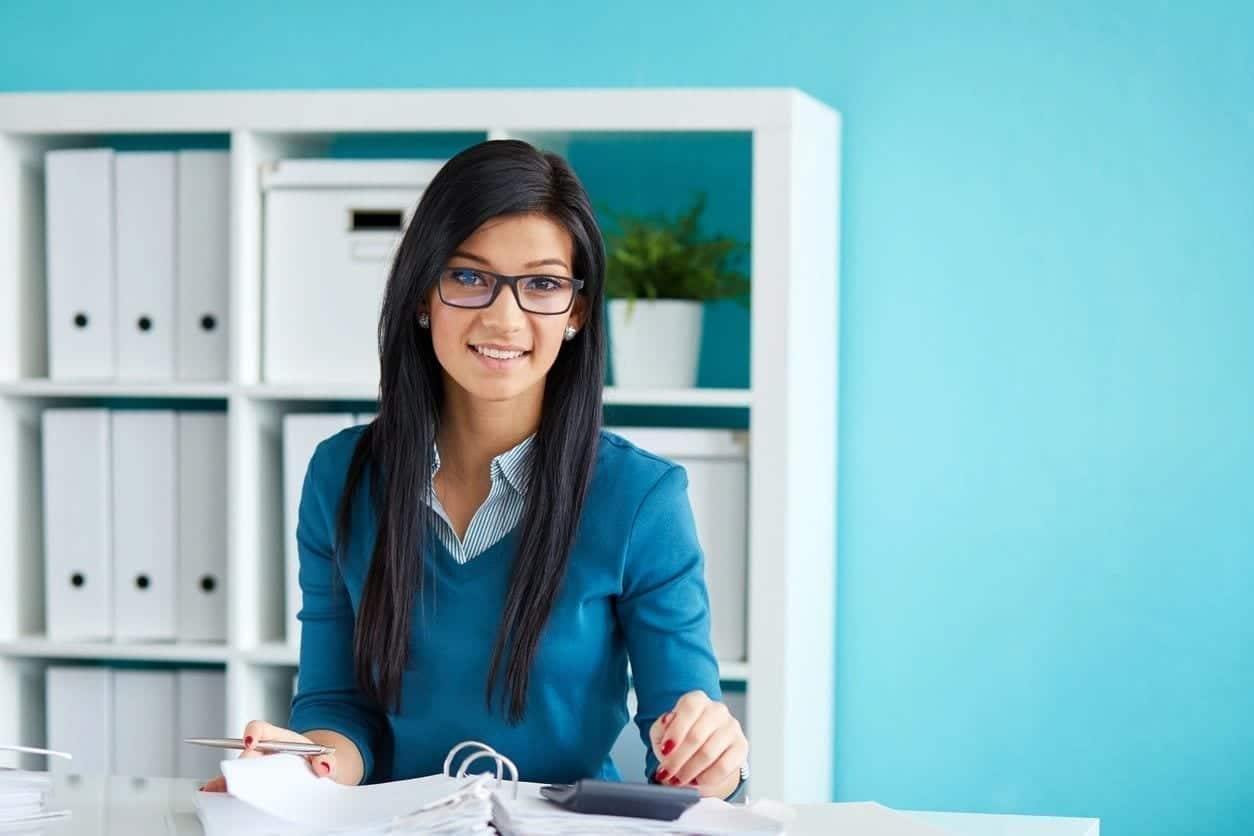 Assessment
Our initial evaluation includes an intake of clinical, academic, and vocational records to see if the person is a good fit for the LifeTutors program and what program is appropriate. We complete a review of previous assessments, treatment notes, and other past histories or may use personality and career assessments to get more clarity before we begin the planning process.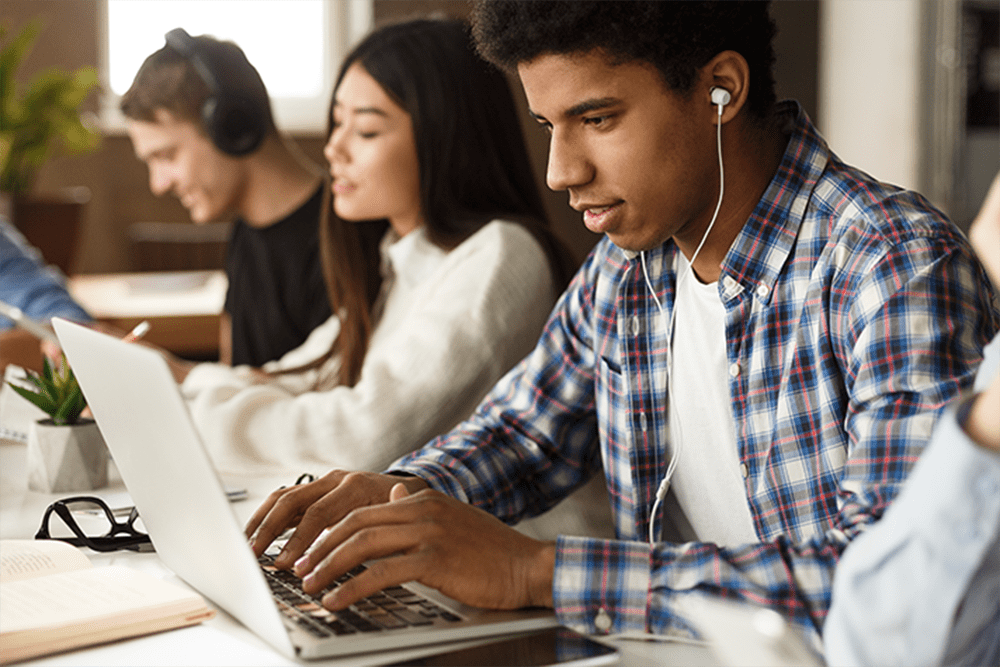 School. Work. Career
We work together with the client and family to hear about hopes and dreams turning them into practical long and short-term goals.  We identify resources and work opportunities and develop a Wellness Action Plan telling us what to do when challenges arise. Once the Wellness Plan is made a three-person coaching team is assigned and scheduled, supervised by our Clinical Director.
Independence
Coming from treatment or therapeutic care can make independence seem intimidating. Our clinically informed coaching model involves a three-person clinically supervised coaching team. We focus on healthy living habits, work and career goals, daily living, budget planning, positive community, and recreation as hallmarks of successful and sustainable independence.