Back to School. Back to Work. Back to Life.
LifeTutors is a coaching program helping young adults' transition from therapeutic care to sustainable independent life. Our hands-on approach helps client's sort through the messiness of life and experience "adulting" in real time.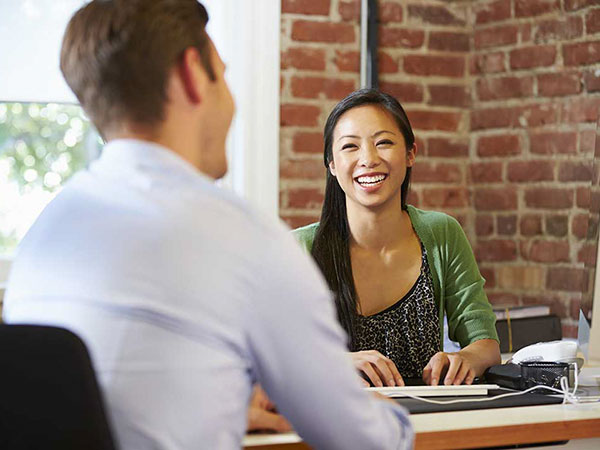 Our initial evaluation determines if the person is appropriate for our program and what level of care is appropriate. We complete a review of previous assessments, treatment notes, and/or discharge summaries. We also work with the client to develop a goal and action oriented LifePlan.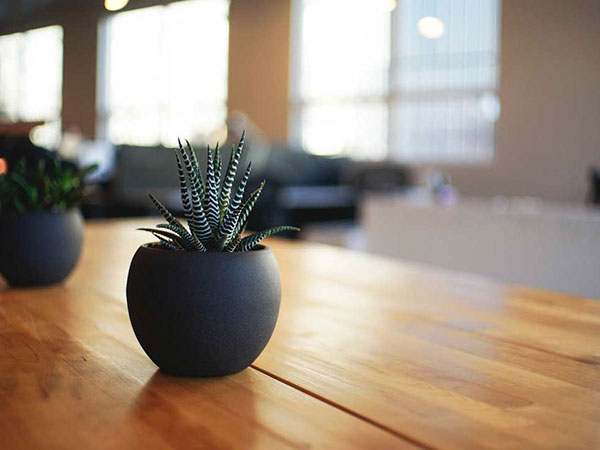 We work with young adults who are launching into independence out of treatment environments. Our coaching model involves in person support and guidance for helping our clients become independent adults through healthy living habits, positive social engagement, executive functioning, physical health and recreation.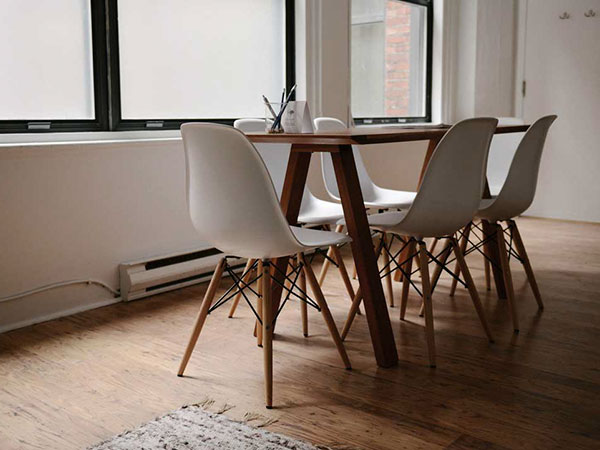 We work together with our clients and their families to help identify the appropriate learning and/or work environment suited to their goals, interests, and capabilities. Once we develop the LifePlan our coaches help them move through the challenges of completing school and finding work with goals and career in mind.
Those who have faced mental health conditions or substance use issues often have crisis interrupt their lives. Many find help through intensive therapeutic care or residential treatment but are at a loss with where to pick up and begin again when they transition. The recovery journey and path back to life and independent living can be daunting and intimidating.
Learning independence and self-reliance is like learning to ride a bike. You start off with a lot of support in the beginning but do more and more on your own until you have the hang of it. The LifeTutors Program is for young adults struggling with life and self-reliance. We support them through the messy beginning until they find their balance and take the next best steps on their own.
We provide one on one coaching support for getting back to school or work. We work with our clients through academic or career advising, work support, case management, independent living skills, and positive socialization.
Our Intensive Level of Care is designed for clients who want extra support with challenges stepping out of treatment or from transitional living.
Our Transition Level is our primary program service that most clients find appropriate as they step down from their structured living setting.
Our Independence Level becomes available to our clients after completing a minimum 90 days of programming with LifeTutors provided they are ready for this level of care.